5 Tasty Wellesley Restaurants
There's nothing quite like enjoying a mouthwatering meal, out on the town. Luckily, our area has a great selection of restaurants for any palate. Here are a few dining establishments that we've handpicked just for you. Bon appétit!
Address 13 Central St, Wellesley, MA 02482
Cuisine: Eastern Mediterranean
Eastern Mediterranean dishes with exotic spices in cork-floored digs with flea-market–sourced decor.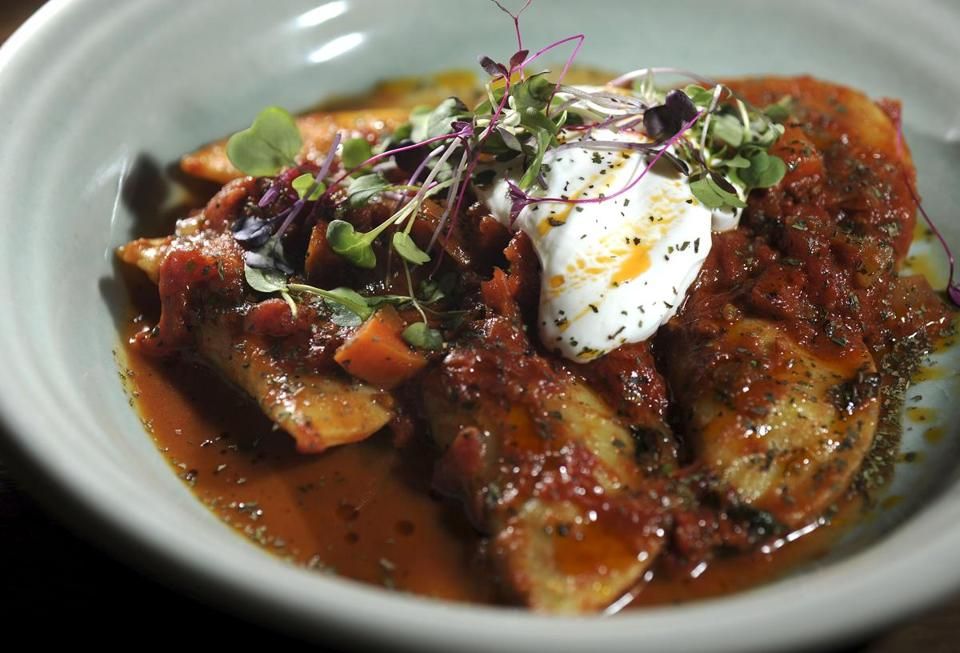 Address 92 Central St, Wellesley, MA 02482
Cuisine: Italian
With a simple decor, great Italian wines and craft cocktails, guests can feel welcome whether its for a simple snack, a thin crust pizza, or if they want to take their time lingering over lunch or dinner.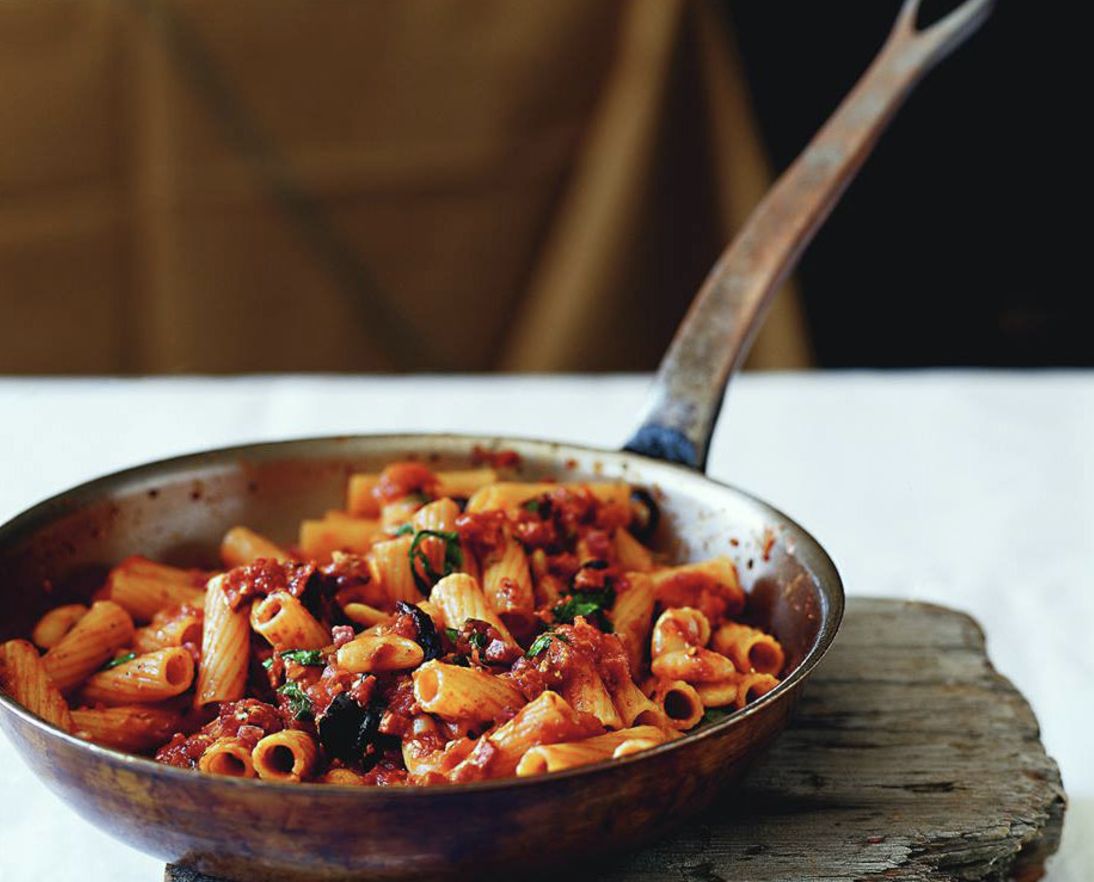 Address 555 Washington St #1, Wellesley, MA 02482
Cuisine: Turkish
Café Mangal's menu is "Mediterranean & American" and greatly influenced by Turkish Cuisine. The countries that surround the Mediterranean Sea have a rich tradition of food.Some seventeen countries border the Mediterranean Sea and one of them is Turkey. Turkey is a diverse melting pot of social and culinary values. Turkish cuisine has a long and rich history from its Central Asian roots to its refinement under the Ottoman Empire and has influenced culinary tradition throughout the Middle East and Mediterranean.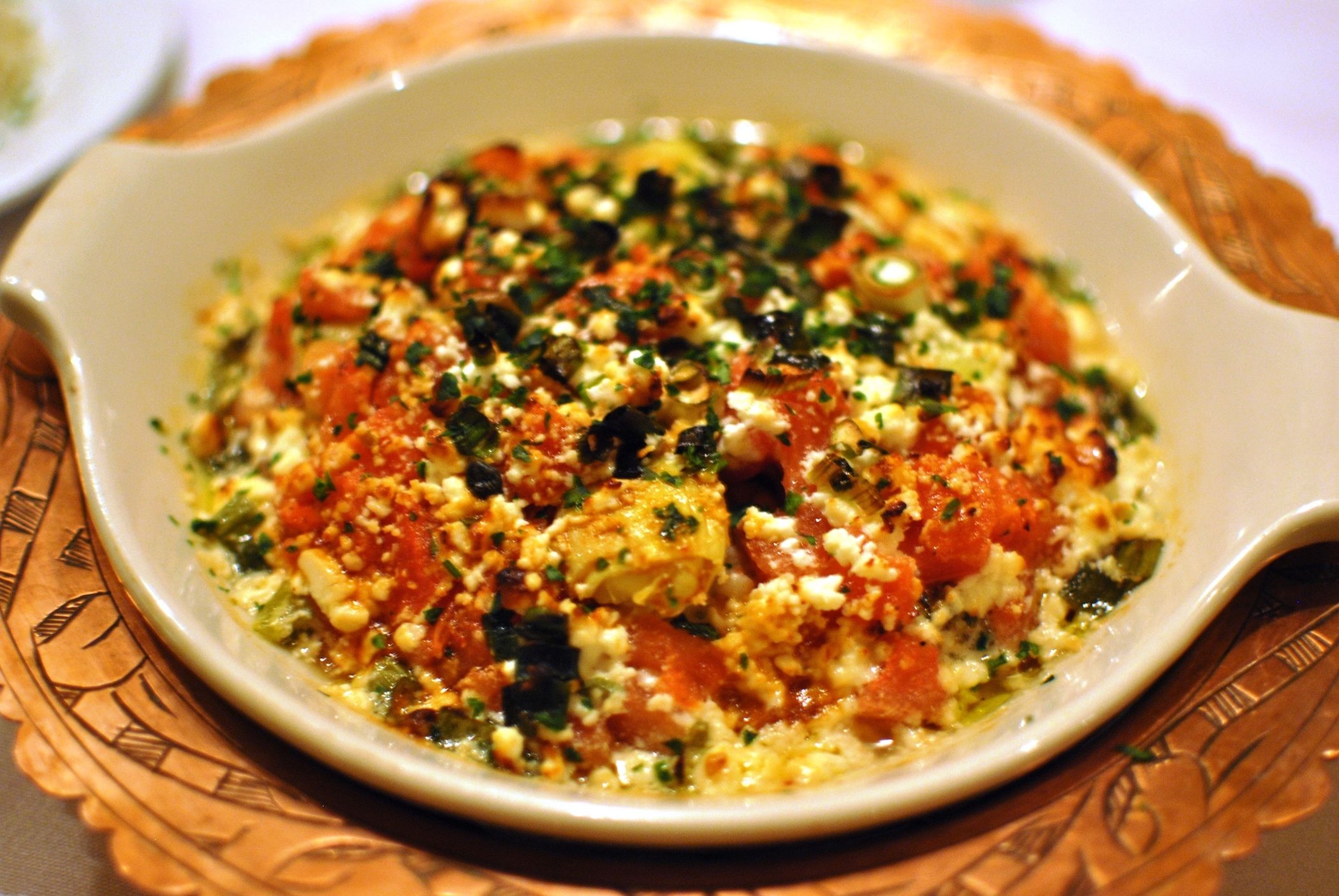 Address 300 Washington St, Wellesley, MA 02481
Cuisine: Greek
Family owned and operated by the Papakonstantinou family since 1982. The Maugus Restaurant has been an staple in the town of Wellesley since the early 1900s. Maugus was officially established in 1937 and remains one of the last family owned restaurants in Wellesley. The Maugus offers home made soups (Chicken Noodle, Greek Egg Lemon, Lentil and Blackeye Bean), as well as home made muffins (Blueberry, Bran and Corn). Greek specials include home made Greek yogurt, Spinach Pie, Pastitsio, Mousaka, stuffed Grape Leaves and Baked Lamb.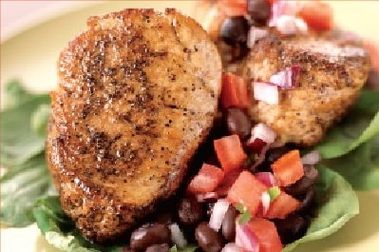 Address 190 Linden St, Wellesley, MA 02482
Cuisine: Californian
The decor, service and food reflect the casualness and familiarity of So Calif and the sophistication and warmth of New England. Menu offerings include soup, salad, seafood, chicken, steak and burgers.