Top 7 Events in Wellesley and Natick this Weekend
Whether you're a
long-time

resident or just visiting, these ideas will guarantee you have a good time!

When: Sunday, May 14th 7:30-10 pm

Where: The Center for Arts in Natick 14 Summer Street Natick

Description: Set on a colorful Greek island, the plot serves as a background for a wealth of hit songs by the popular '70s group ABBA. A young woman about to be married discovers that any one of three men could be her father. She invites all three to the wedding without telling her mother, Donna, who was once the lead singer of Donna and the Dynamos. In the meantime, Donna has invited her backup singers, Rosie and Tanya. $12 public | $10 members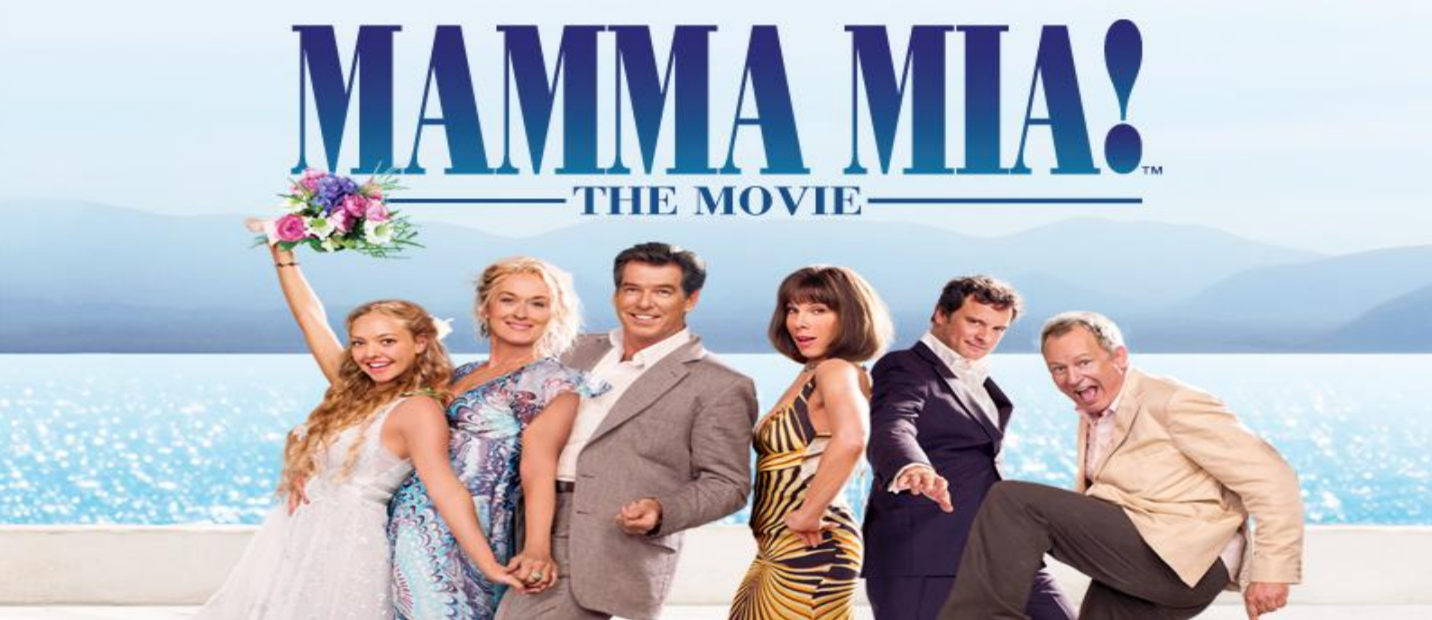 When: Sunday, May 14th 12-4 pm
Where: Natick Community Senior Center 117 East Central Street Natick
Description: 12pm-1pm - Sidewalk plant sale
1pm - 4pm - Auction
The NGC plant auction offers members and the general public a wide variety of healthy, well-maintained plants at excellent prices. Members provide most of the plants for the auction, so start thinking early about what you'll be potting up for this year's event! Note: this is the Club's main fund-raiser. The proceeds will be used to fund the next year's club activities and programs. Guests are welcome!

Photo courtesy of Union Park Press
When: Saturday, May 13th 9-1 pm
Where: Common Street Spirituality Center 13 Common Street Natick
Description: The Natick Farmers Market brings locally grown or made foods to the community as well as provides an opportunity for music, crafts and community gatherings to occur. The market is located either on the Natick Common or at the Common Street Spirituality Center, just across the street from the southern side of the Common, making it a year-round event in the heart of Natick.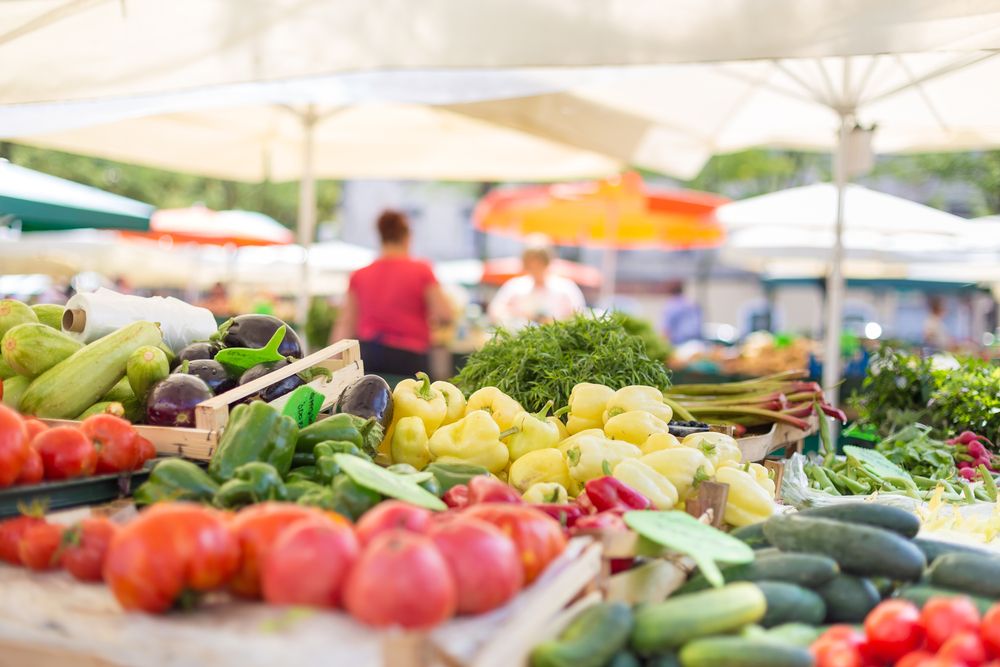 When: Sunday, May 14th 11:30-12:30 pm
Where: Massachusetts Horticultural Society ­The Gardens at Elm Bank, 900 Washington St, Wellesley
Description: Massachusetts Horticultural Society will celebrate Mother's Day with a ribbon­cutting ceremony to mark the grand opening of its newly constructed Hartley Botanic Victorian Lodge on Sunday, May 14 at 11:30 am. The Gardens at Elm Bank will be open for families to enjoy, including our newly renovated Weezie's Garden for Children. Moms will receive a cut flower to take home.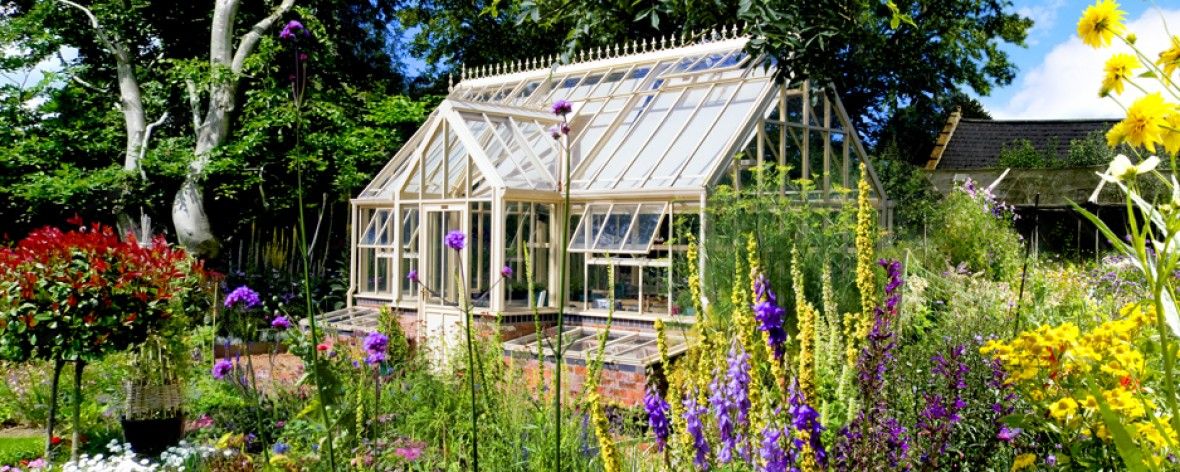 Photo courtesy of Hartley Botanic
When: Sunday, May 14th 8:00-10:30 am
Where: Wellesley High School - 50 Rice St. Wellesley
Description: The Wellesley PMC Kids Ride, a junior version of the bigger Pan­Mass Challenge event that raises funds for the Dana­Farber Cancer Institute each August, is once again being shepherded by Wellesley High School students for their senior project. The PMC Kids Ride will take place on Mother's Day, Sunday, May 14, from 8-­10:30 am at Wellesley High School. Registration costs $20 and the fundraising minimum for participants is $25 (that covers your t­shirt and other event costs).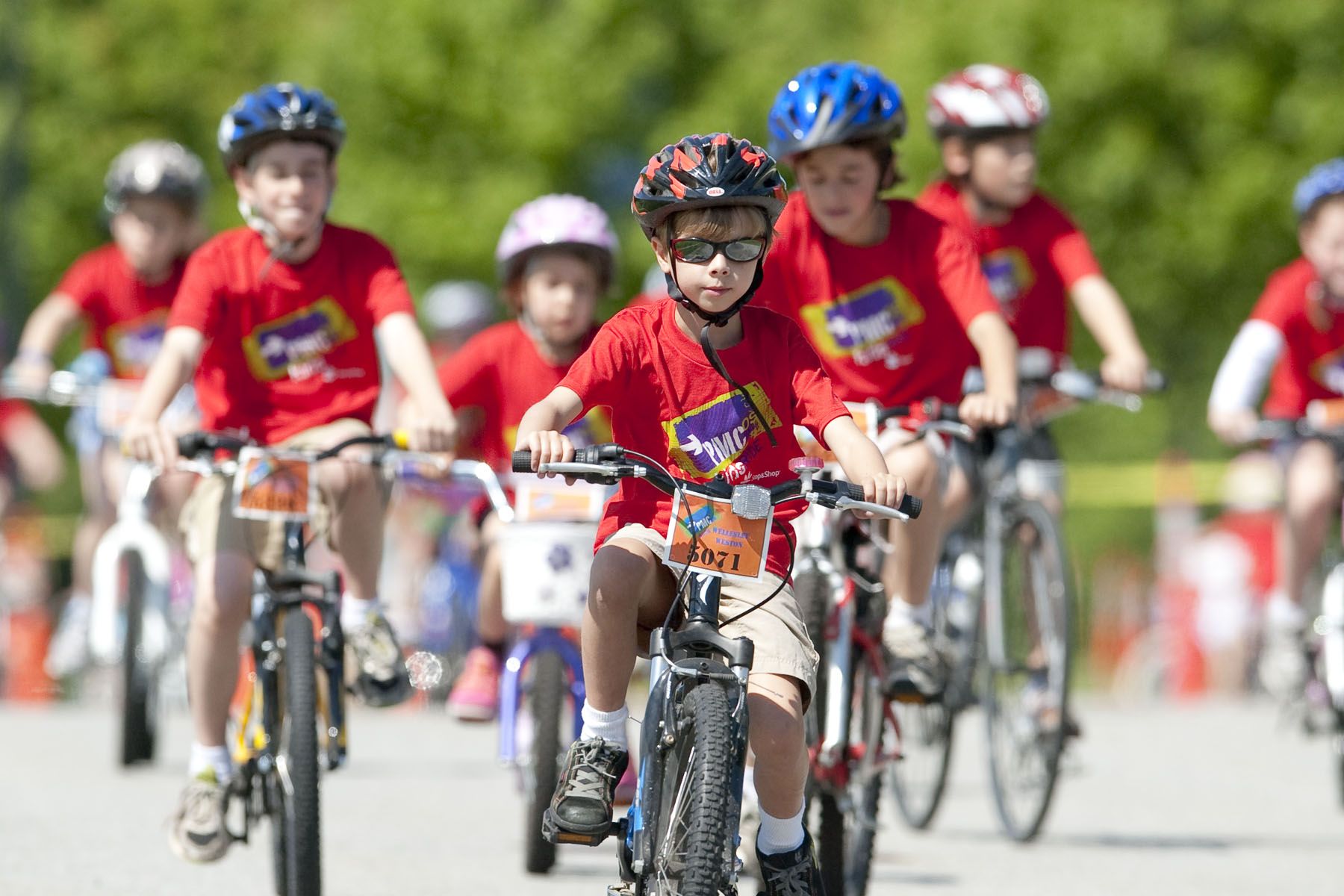 Photo courtesy of Pan-Mass Challenge
When: Saturday, May 13th 7-9 pm
Where: Wellesley Middle School 50 Kingsbury St, Wellesley
Description: Theater production Tickets $14 / Students & Seniors $8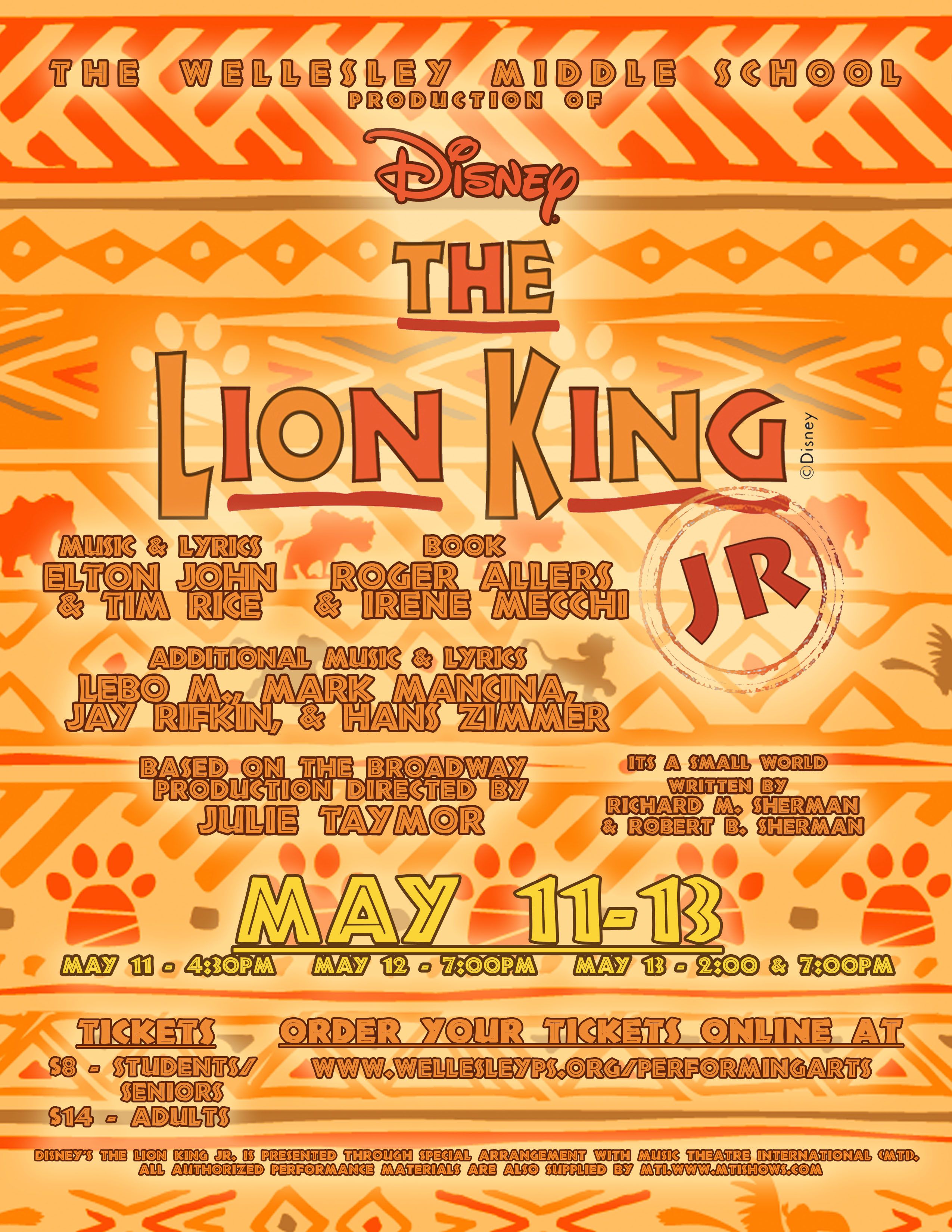 When: Saturday, May 13th 11-3 pm
Where: Tenacre Country Day School 78 Benvenue Street, Wellesley
Description: Fun for the whole family! Includes carnival rides and games, pony rides, Wildlife Encounters, a cake walk, face painting, a raffle with fantastic prizes, and other family­friendly activities. This year's special guest is the well-known children's Martial Arts Master Sensei Nicco. Also, includes grilled food and baked items for lunch or snacks. COST: Admission and parking are free. All games are $1 and all rides are $2­3.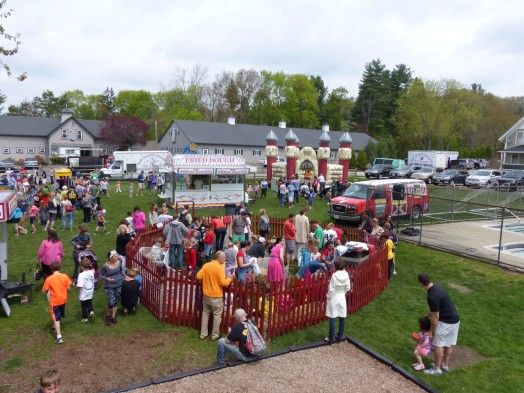 Photo courtesy of The Swellesley Report