Your Local Guide to Metrowest 4th of July Firework Shows
Thinking about bringing your family to see fireworks for 4th of July?
We've got you covered!
Check out our list of Metrowest 4th of July firework shows for 2017!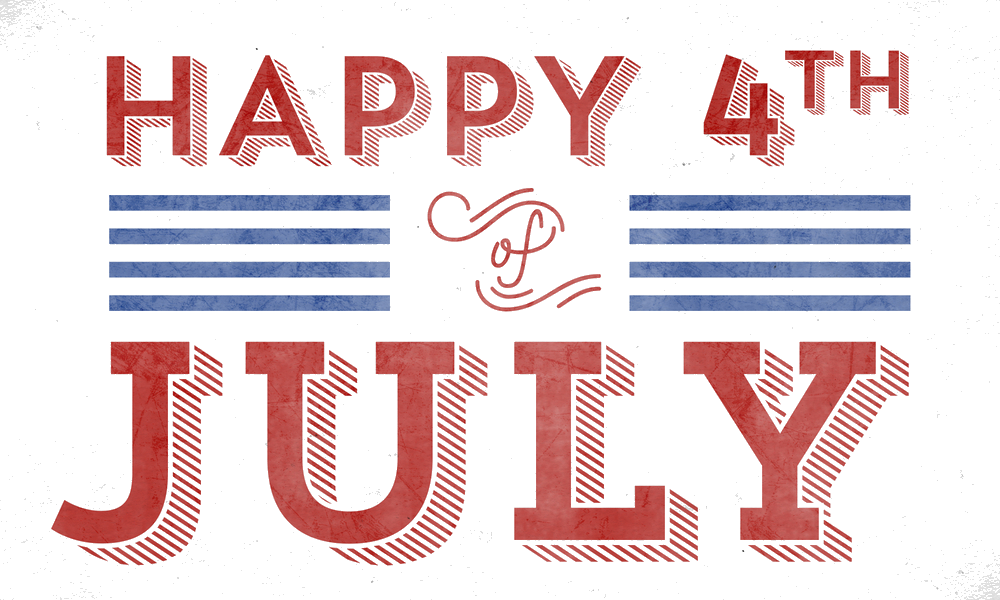 July 4th 2017 Celebration by Needham Exchange Club
Memorial Field Needham
5 p.m. July 3
Festivities begin at 5:00 P.M. on Monday, July Third, with food and entertainment followed by the fireworks display at dark. The Celebration continues on Tuesday, July Fourth beginning at 8:30 A.M. with the Charles River YMCA Road Race. For registration information click on the link https://ymcaboston.org/charlesriver5k. At 9:00 A.M. there will be a raising of our nation's flag in the Town Common followed by the Grand Parade with a craft fair and flea market, athletic events, food and entertainment after the parade at Memorial Park.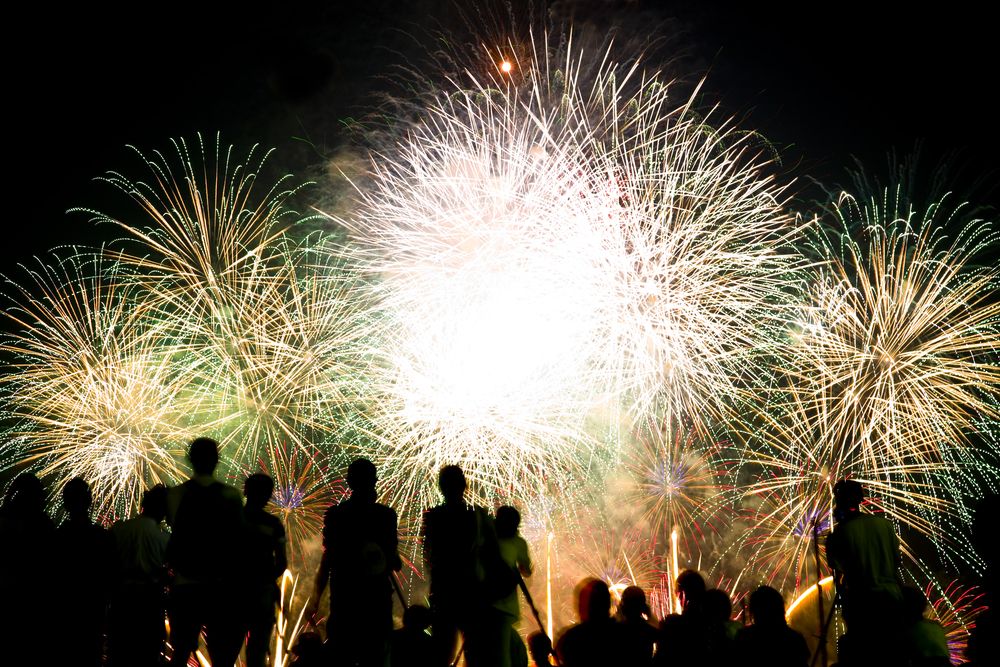 July 4th Celebration by Newton Community Pride
Albemarle Field, Watertown Street, Route 16
Noon- 9pm July 4th
OPEN AIR MARKET &
AMUSEMENT RIDES on July 4th

Handmade and International Crafts
Food Trucks
Children's Activities
Aerial Gymnastics demonstrations by Gravity Alternative Movement

Entertainment in the Gazebo, 1 - 4 pm

Fantastic Fireworks
in the event of rain will be held Wednesday July 5
9pm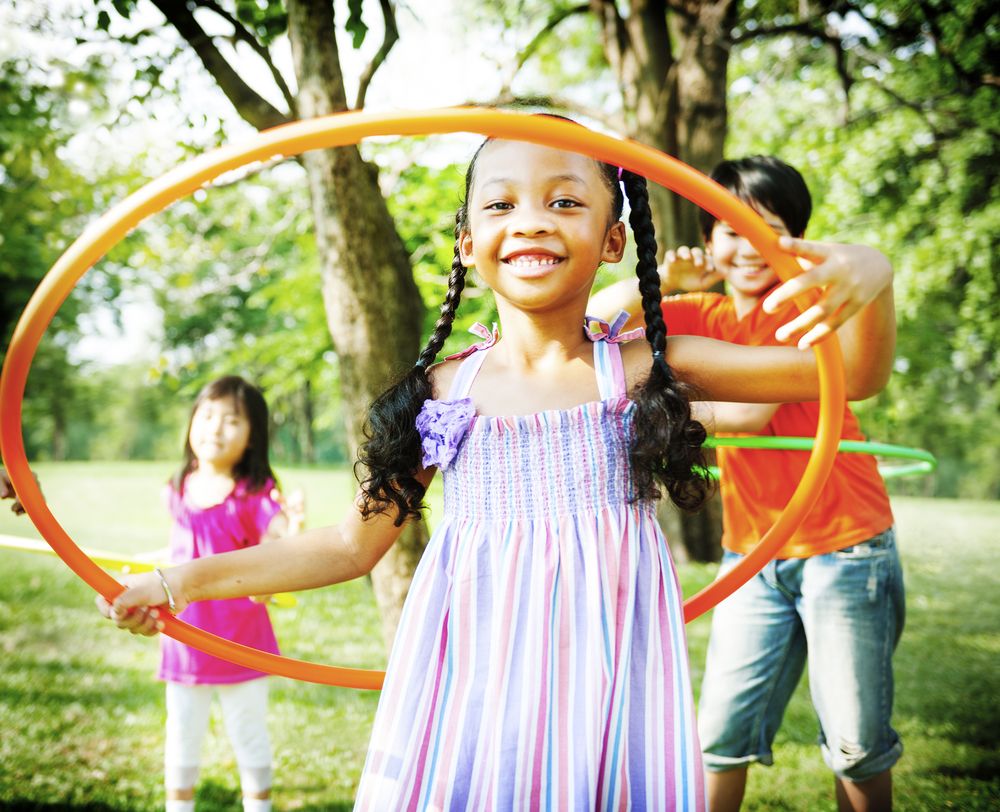 4th of July Fireworks in Walpole
School St. Walpole
9:30 pm Monday, July 3
They will be launched from the center pool area. You won't want to miss this display!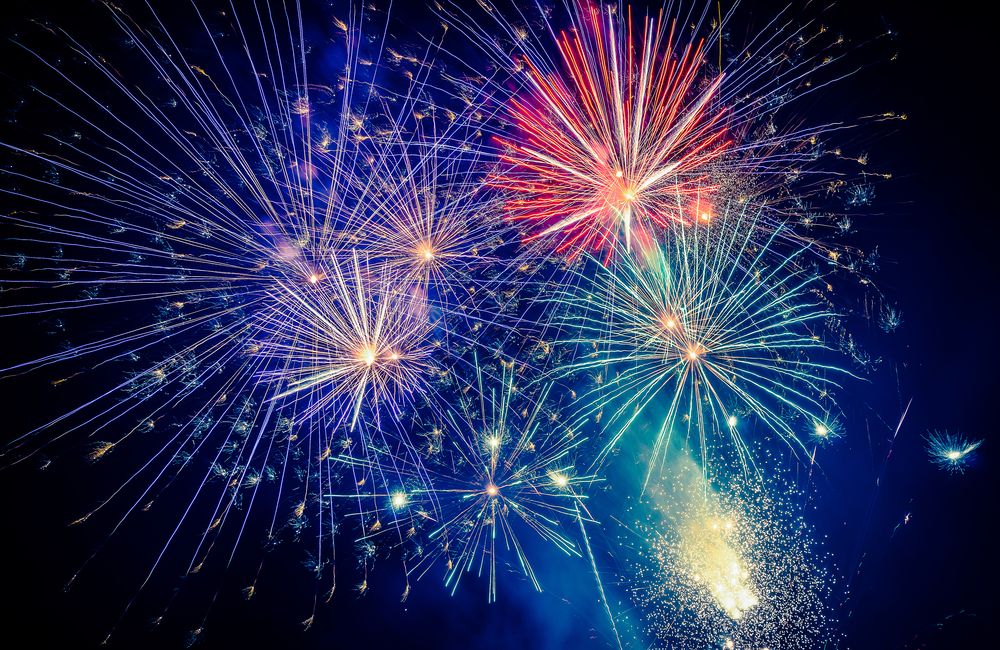 Here are a few other displays across the state:
Agawam -9:15 PMTown Common
Barnstable - 9:00 PM Lewis Bay (Rain date: September 2nd)
Boston - 10:30 PM Boston Esplanade
Bellingham -9:00 PMBellingham H.S. – 60 Blackstone Field
Beverly (Beverly Farms) 9:00 PM West Beach
Bridgewater 9:30 PM
Burlington - 9:00 PM View from Burlington Town Common or Simonds Park
Canton 9:00 PM Irish Cultural Center
East Harwich -9:15 PM3 Barges off Wequassett Inn – On Pleasant Bay
Edgartown -9:15 PMEdgartown Harbor – Oak Bluffs Ave.
Fall River 9:30 PM Battleship Cove
Falmouth -DuskFalmouth Heights Beach
Hyannis -DuskLewis Beach
Lincoln - 9:15 PM Codman Field – Ballfield Road (Rain Date 7/5/2017)
Lowell - 9:00 PM Pedestrian Walkway – Aiken Street (Rain Sate 7/5/2017)
Marblehead 9:00 PM Marblehead Harbor
Mashpee -DuskWillowbend Country Club – 130 Willowbend Drive
Millbury 9:45 PM Windle Field (Rain date: July 5th)
Nahant -9:00 PMBailey's Hill Park – Bass Point Road
Newton 9:00 PM Albemarle Field / Halloran Sports Complex
Pittsfield -9:30 PMPittsfield Cemetery Property – 105 Wahconah St.
Provincetown -9:00 PMMacMillan Pier
Salem> 9:15 PM Derby Wharf after concert
Salisbury - 9:30 PM Salisbury Beach
Sandwich -9:00 PMOld Town Cemetery – Grove Street
Wakefield 9:30 PM Lake Quannapowitt
Waltham - 9:00 PMLeary Field – 19 Athletic Field Road
Winthrop 9:15 PM